English Classes in Bangkok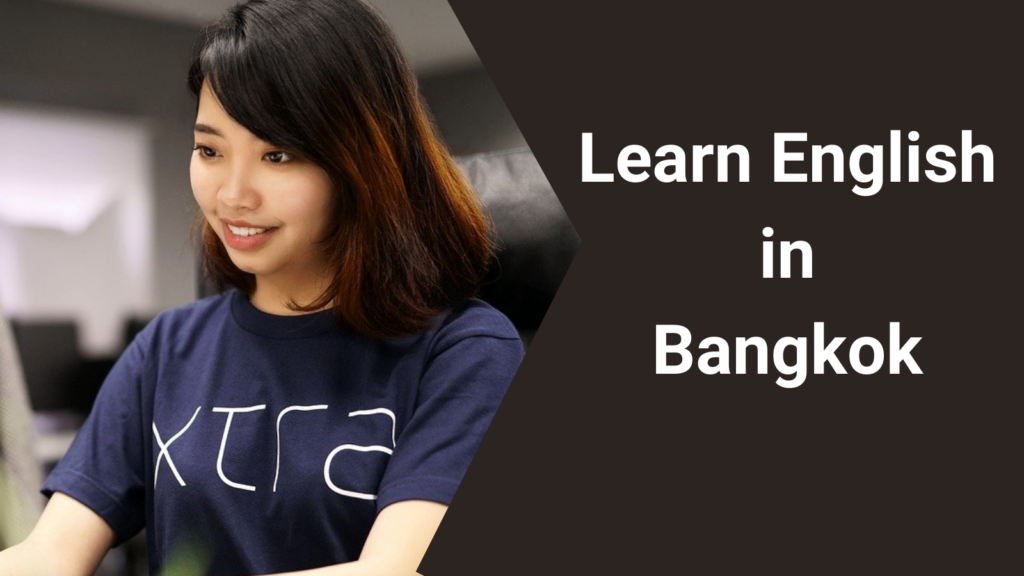 คำตอบของการฝึกภาษา
เมื่อคุณต้องการตรวจสอบเอกสารสำคัญหรือเพียงแค่ฝึกการสนทนากับเจ้าของภาษาเราเป็นคำตอบให้กับการฝึกภาษาในแบบที่คุณต้องการ
คอร์สติวเข้ม
การเขียนจดหมายเชิงธุรกิจ
การเสริมทักษะด้านไวยากรณ์ (การเขียน)
การเสริมทักษะด้านไวยากรณ์ (การสนทนา)
ทักษะการนำเสนอ
คอร์สรายเดือน
การสนทนาทางธุรกิจ
การเขียนข้อความทางธุรกิจ
การจับกลุ่มสนทนา
TOEFL / TOEIC
วิธีการสอนเน้นให้นักเรียนมีส่วนร่วมและเข้ามามีส่วนเกี่ยวข้องกับการใช้ภาษาซึ่งทางเราได้รวมการสนทนาเข้ากับการทำกิจกรรมเพื่อที่ผู้เรียนจะได้สนุกกับการเรียนภาษาไปด้วย ทั้ง 2 คอร์ส เราสามารถไปสอนท่านถึงที่ไม่ว่าจะเป็นที่ทำงานหรือศูนย์ฝึกตามที่ท่านสะดวกท่านสามารถติดต่อนัดหมายเพื่อทดลองเรียนฟรีได้ที่:
COURSE MANAGER
Khun Sukhumal
Share this page
English Classes in Bangkok & Vicinity

ACCESS English specializes in corporate on-site English courses. Our native-speaking instructors (American English only) have extensive experience in all areas of business English and general conversation (pronunciation, grammar, listening comprehension, business writing and presentation skills).
Our premium corporate courses feature unique online support consisting of:
Web page archives of each class
Custom online quizzes
Editing & proofreading services
Access to proprietary learning resources
Progress reports for training manager
We have a proven track record of providing business writing, conversation and presentation skills courses for top multinationals based in Bangkok, Nonthaburi and Bangpakong. Classes are held in the training facilities of our clients which results in fewer student absences and a better learning experience. Indeed, the key to our success is in "bringing the school to the company" in an efficient and professional manner.
Our mission is to help our clients improve the quality of their English language business communications.
Free Demo for English Classes in Bangkok
We offer a free demo class held at your company's training facilities so that you can judge the quality of our service and learning materials. The demo class includes:
2-hour conversation or business writing class
Written placement test
Listening & speaking placement test
Consultation on how to set up an effective in-house English program
Professional Language Services
In addition to business writing, conversation and presentation skills courses, we also provide a range of specialized services that facilitate online business communications:
Translations (by human translators)
Transcriptions (by human transcribers)
Content Creation (create new/improve existing content for web pages and online marketing)
Proofreading (business, technical and academic texts)
Voice Overs (standard American accent)
Share this page