Learn English with Native-Speaking Teachers
You can learn English at your own pace with our qualified native-speaking teachers.
ONLINE CLASSES
Practice listening & speaking skills
ON-SITE COURSES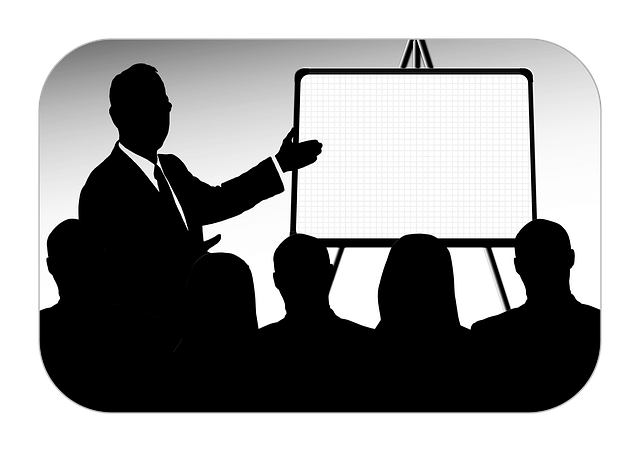 Business English & general conversation
TOEFL PREPARATION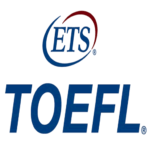 Improve your essay writing skills
Improve Your Business & Academic Writing
Capitalization & Punctuation
Grammar Usage & Word Choice
Sentence Structure
Learn English Pronunciation with Top Accent Reduction Coach
Learn English Vocabulary in Context
5 Key Words per Unit
Short Learner-Friendly Vignettes
Variety of Topics
Idioms & Colloquial Expressions
Simple Definitions
Self-Test
Improve Your English Listening Skills
The best way to quickly improve your English listening skills as an EFL learner is by reading along as you listen to songs, movies and audio books. Here are some tips on how to implement this simple but effective strategy.
Professional Language Services
We also provide a range of specialized services that facilitate online business communications:
Translations (by human translators)
Transcriptions (by human transcribers)
Content Creation (create new or improve existing content for web pages and social media)
Proofreading (academic, technical and business texts)
Voice Overs (standard American accent)
Share this page