Whether you are writing a business report or an academic paper, you need to ensure that your text is accurate in terms of grammar usage, punctuation, spelling and word choice. We provide 3 levels of support to meet your proofreading requirements.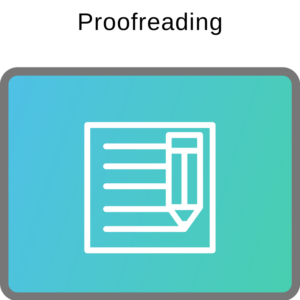 Professional Proofreading Service
Our proofreaders have extensive experience in a wide range of writing formats:
Engineering & technical manuals
Academic papers & essays
Marketing material & copy
Job CV's & cover letters
General business documents
General website content
3 Levels of Support
A unique feature of our proofreading service is that our clients are able to choose from three levels of support:
1) Minimum level of support. We highlight the errors in the text and make one of three suggestions (modify, confirm or rephrase); corrections are made by the client.
Price: $3.50 per 500 words
2) Medium level of support. We identify the errors and classify them by type (singular/plural, article, word form, run-on sentence, sentence fragment, preposition, etc.); corrections are made by the client.
Price: $6.50 per 500 words
3) High level of support. We return the finished project with all necessary corrections made; explanations are available if requested by the client.
Price: $10.00 per 500 words
Payment Options

Contact us for more information
The Difference Between Editing and Proofreading
An easy way to understand the difference between editing & proofreading is by using the acronyms A.R.M.S. for editing and C.U.P.S. for proofreading. Editing is about "adding, removing, moving & substituting", a process which is done after the first draft has been completed. Proofreading focuses on "capitalization, usage, punctuation & substituting" and is the final step before publication. The following video further explains the difference between editing and proofreading.
Based on the content in the video, this table summarizes the difference between editing and proofreading:
| EDITING | PROOFREADING |
| --- | --- |
| Tone of the content | Spelling mistakes |
| Logical flow of the information | Typography errors |
| Coherence & consistency of the information | Proper grammar |
| Clear meaning of the complete work | Right punctuation |
| Precise expression of the idea | Accurate use of language & format |
| Meets the purpose of the work | |
| Accuracy of the information provided | |
| Targets the right audience | |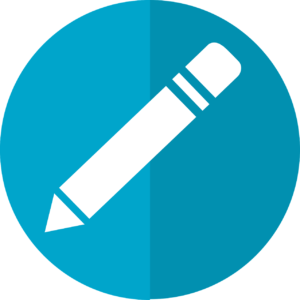 Share this page